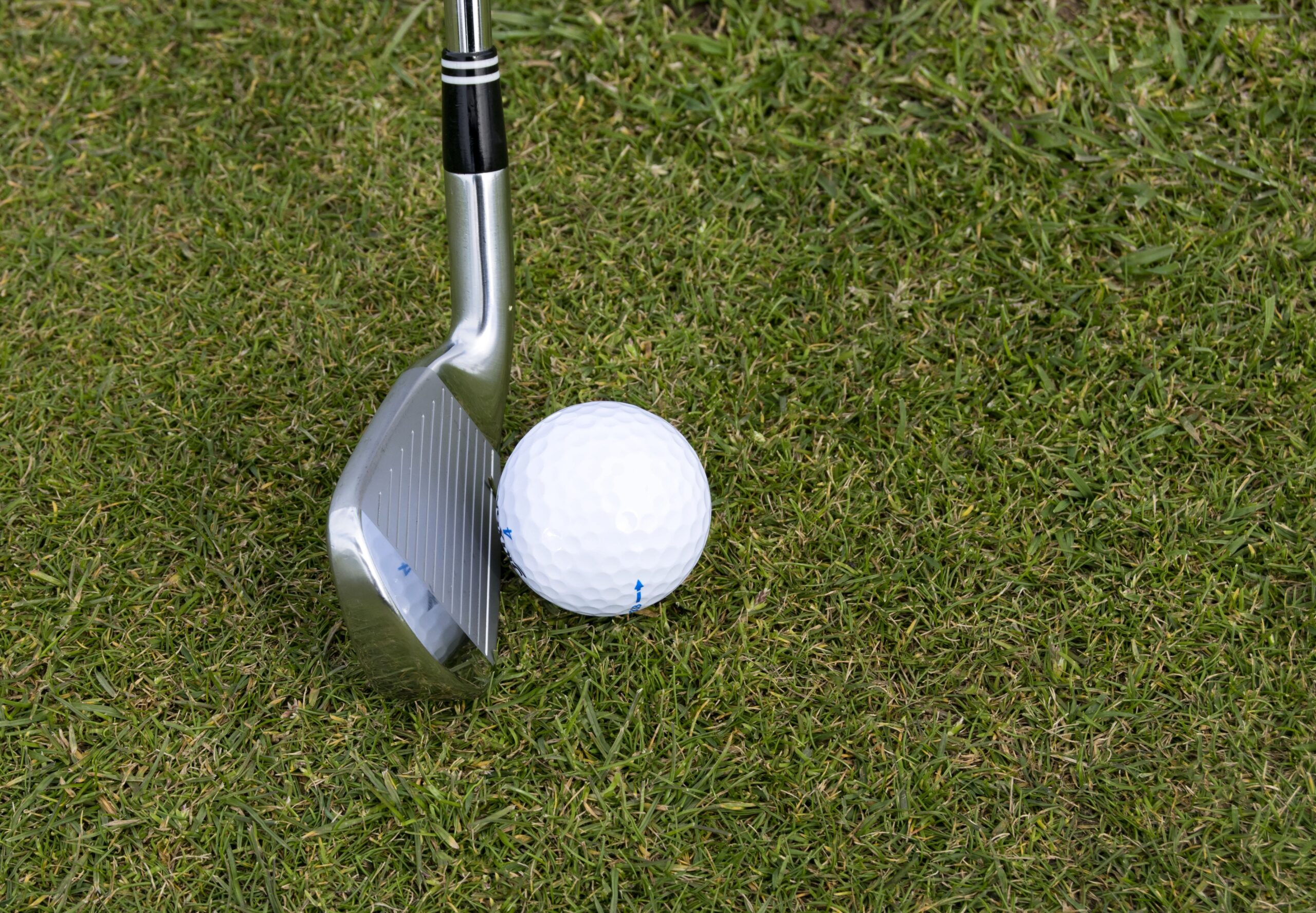 Why you should consider a "hybrid" set of clubs for your next purchase. There are so many different club options available that manufacturers are trying to find new ways of getting one over their competitors and one of these methods is becoming popular with golfers that have low double digit or single figure handicaps, but I think it is something that more golfers should be looking at doing.
A hybrid set of clubs refers to the set up of the irons you carry in your bag, and this is why I think most golfers could benefit from a mixed set of irons. A hybrid set will include the following: deep cavity backed long irons, cavity backed mid-irons and a more bladed style short irons and wedges. But what is the benefit of having a set-up like this? To be honest ease of use and added control on the shots where you need it.
For golfers that use a set of clubs that included the sand-wedge it is usually cavity backed and "clumpy", making it harder to control from the sand and play delicate little chip shots from around the green. This is an immediate disadvantage and swapping out your sand wedge for a bladed wedge will immediately change your fortunes from the sand at least, as the club will be able to cut through the sand more easily. A bladed pitching wedge and 9 iron will also boost your control and shot making abilities without sacrificing anything at all. As you move down the set, the 8 and 7 irons can move to a small cavity back, which will help with off-centre hits providing more stability and playability. The 6, 5 and 4 iron should be a larger cavity back to help get the ball airborne, whilst being much more forgiving on the poor contact.
As I said at the start this set up is particularly popular with low double digit handicappers who have a consistent swing and whose abilities are pushing the single figure handicap, but who still have the odd bad swing that would be punished by blades or players clubs. So why would I recommend the set up to all golfers, simply because the margin of error and the severity of a bad shot with a bladed pitching wedge in comparison to a cavity backed pitching wedge is minimal, but the added control is far more important and can be game changing for all level of golfer. From the irons, you look towards having a 3-hybrid, a 5-wood, a 3 wood, driver and the putter. This will leave room for one additional club, which should be a gap wedge which sits equally between your pitching wedge and sand wedge. Simply by altering your club set-up you could shave a few shots of your scores.