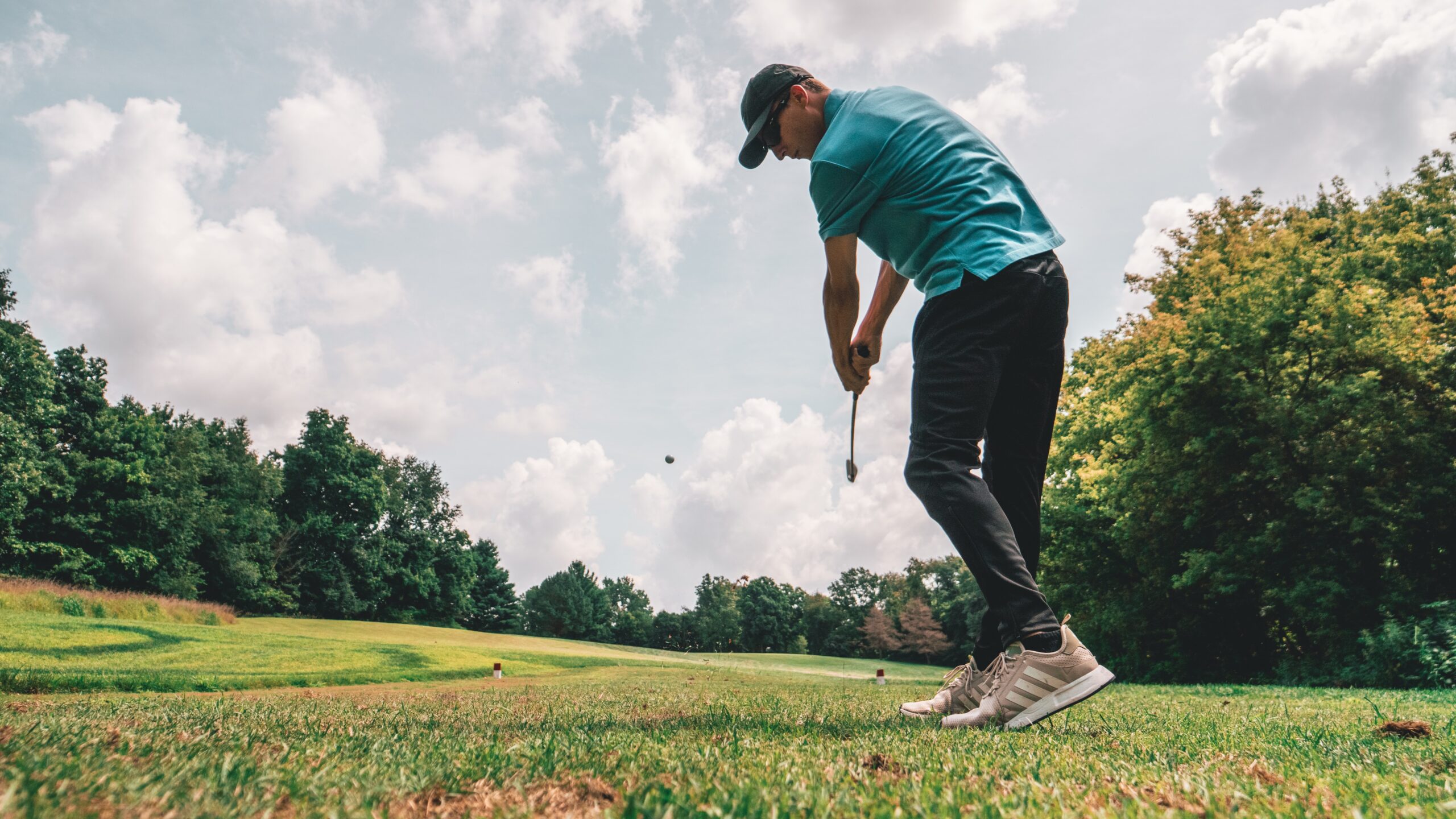 Slow play has long been a real bug bear for me personally and many of the golfers that I have spoken to whilst marshalling golf courses, also complain of slow play, especially those that have been around the game a long time. Slow play is a disease that infects golf, at all levels and it was no more apparent than last weekend when I joined a tournament with my local club/society. As I was not taking part in the internal competition, I placed myself in the final group, along with the captain. We were paired with a couple of very nice gentlemen, both of whom were seasonal golfers.
Handicaps did not come into the equation; it was the experience of the individuals and the approach to the game that was evident. When we began, it was slow, painfully slow. Waiting for one or the other to "find" their ball, choose their club and play their shot. A general lack of preparation was apparent, and even though two of the group were not using laser or GPS systems, they were slow. Why? For me it was a lack of experience of playing.
A seasoned golfer, understands the need to begin to plan their shot as they are walking towards their ball, they will gauge wind strength, direction, they will look at the dangers of the upcoming shot. When they arrive at their ball, they have already got a good idea of what they want to try and do, they will check the distance, select their club and play the shot. A seasonal golfer will approach their ball thinking of their previous shot, chuntering to themselves or be engrossed in a conversation with their playing partners about the latest football result. They plan their shot when they arrive at the ball, and in doing so end up having to rush to maintain a reasonable pace of play. Of course there are other factors that contribute to slow play, but I have already talked about those, but upon reflection I believe that club professionals and club committees should be taking these seasonal golfers out onto the golf course, for perhaps 4 holes, and training them on the need to be ready.
The new rules want players to play ready golf in an attempt to speed up the game, but I think as good as this is, if a seasonal player doesn´t understand the process of playing the game, it will make little or no difference. I have had the experience of teaching junior golfers and although they were higher handicappers, we had success in reducing 9 hole playing time from 2 hours and 45 minutes to just under 2 hours, for the same juniors, with little or no handicap reduction. We taught them to manage their games better on the course to reduce playing time.
I believe that players should be guided in the right direction from the beginning, this will ultimately help with slow play.