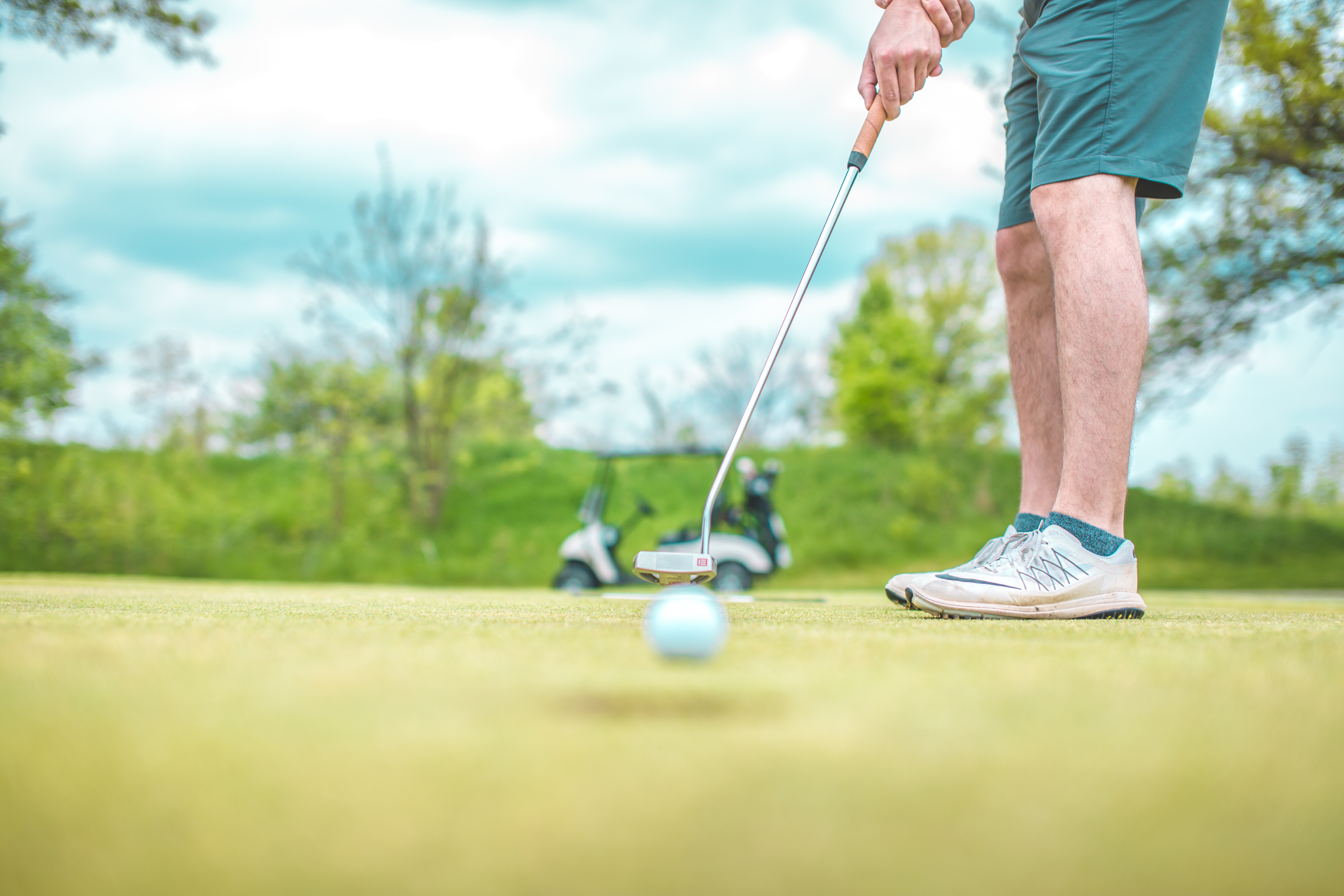 If you are a golfer that is struggling with the mental aspects of the game then I cannot recommend highly enough the multiple works of sports psychologist Dr Bob Rotella.
Rotella has penned various books detailing the struggles golfers with all level shave had with golf.
Recounting short stories regarding both his professional and amateur students, Rotella has developed a myriad of techniques to help the golfer conquer fears and insecurities on the golf course.
I am not one to recommend much when it comes to material available online or in book-stores but the series by Dr Bob Rotella is an exception.
Being short stories, they are quite an easy read and this is one of the most pleasing aspects of the books he has written.
We can all relate to what he is saying, having suffered the same or similar emotions both on and off the golf course.
Couple this with easy to understand methods to deal with these issues, the books should be a fundamental in the collection of all golfers.
His first work, and in my opinion is the most poignant and certainly the one from which I took away most, not just for my own personal use on the golf course, but also for how I approach golf lessons and try to deal with student´s doubts and insecurities.
This book is called "Golf is not a Game of Perfect" and although this may seem contradictory to what every golfer is trying to achieve "perfection" the title is right to the point.
Perfection in golf does not and will never exist, because arguably the perfect round of golf is 18 holes in one, which without a huge slice of luck on your side I never going to be achieved.
Rotella´s way of describing anxieties faced by all golfers is very down to earth and immediately you feel as though you are working through a process rather than being judged for having a less than desirable mental approach or attitude to golf.
It is even more relatable because he uses tales about his professional clients, whom many amateurs believe to be at a higher level, both physically and mentally.
He draws us in, makes us feel comfortable and this allows us to bathe in the information and advice that he is soliciting through the text.
His series doesn´t stop with just this book, another great read is "putting out of your mind". Again the structure of the book is very similar, with examples of how he has helped some of the world´s greatest golfers, and how these techniques can be applied to our own games to help us improve. If you are looking for an insight into how powerful the mind is then I suggest that you purchase at least one of these books.