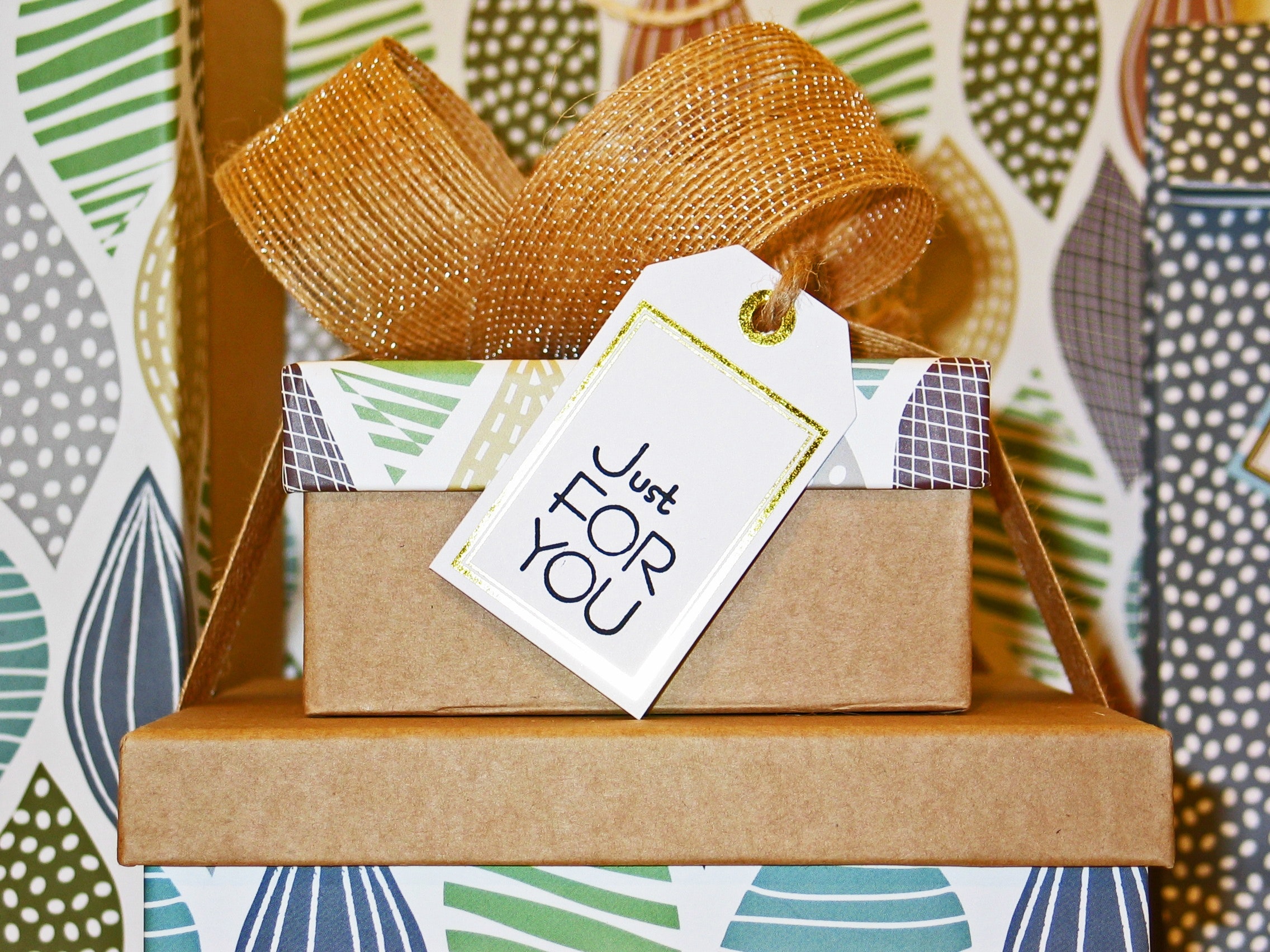 Golfers are individuals who seem to have everything and can treat themselves to anything they want. This can make it very difficult to give them a gift they would value and really cherish. If you have a golfer and you want to make them feel special, the following are great ideas you can use. As a pro tip, try to do things differently. As golfers, they already have golf clubs, golf balls, and other general accessories. Think of something they would value and get to use often as they play the beautiful game.
Golf Cart Cooler: Playing a game of golf can be really tiring and can get golfers dehydrated. Everyone would need a cooler that can keep the drinks cool and refreshing. Getting a golf cooler for your golfer friend would come in handy and would be really appreciated.
Commuter Pants: Golfers tend to forget about their looks on the golf course. Getting a pair of good looking sports pants that fit well would be highly appreciated. Golf pants keep you looking smart on the golf course and makes playing easier.
Golf Polo and T-shirts: the same applies to golf pants. Good looking and smart polo shirts would make you look smarter and would be perfect for hot weather conditions. Every golf lover would appreciate fitting shirts for his golf activities.
Golf gloves: You can purchase a pair of fitting gloves. A leather golf glove that has a luxurious feel would be a great gift for a golfer.
Golf Essential Oils: Good golf essential oils are capable of curing any kind of ailment and can be a good first aid for them. You can get weather resistant oils or ointments with a fresh smell guaranteed to keep the golfer smelling nice all day.
Golf Frames: You can get your golf obsessed friend, some golf paintings, wallpaper, or framed photos to beautify his interior. Golf lovers always want to feel closer to the game, and having golf pictures would be sure to give them that.
Golf Ball Marker: Cheap ball markers are gradually being phased out. Get your golf friend a monogram golf marker or some quality golf ball marker. Get a sleek, elegant, and personalized golf marker, and you will remain valued by the recipient.
Golf Watch: This is perhaps one of the most valuable golf gifts you can give to a friend. Watches are naturally expensive, golf watches are customized and nice fitting and would be a great gift to give to any golf lover.
Golf Umbrella: Under the scorching sun, golf umbrellas would come in handy. An easily collapsible umbrella would be perfect for golfing under the hot sun.
Golf Notebook: A golf notebook would be perfect for keeping track of your golf record and getting better in the game.
Getting the perfect gift for your golf obsessed friend is something you should really consider. Always make sure your gift is something they would really value and cherish for a long time to come. Good luck in your search.