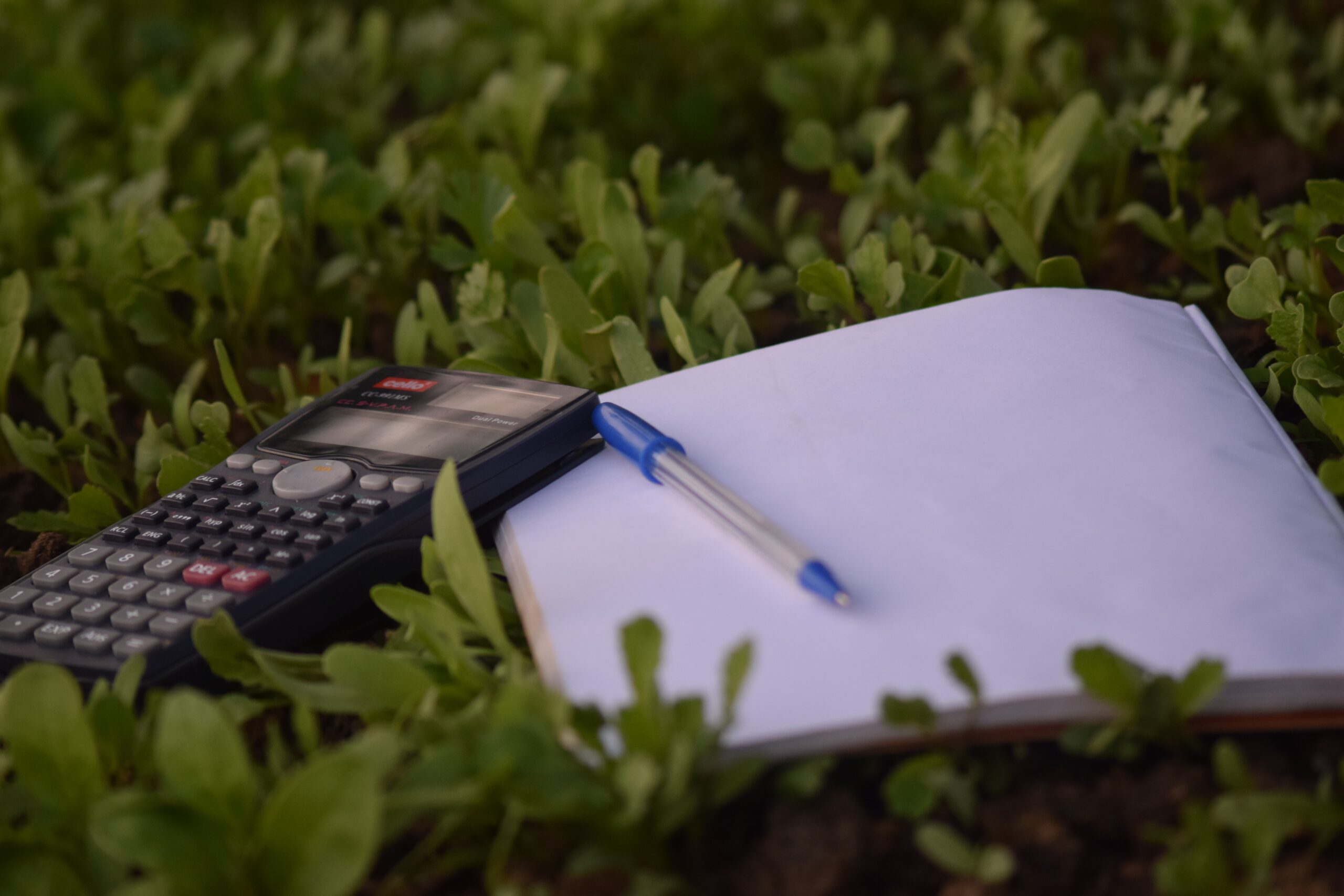 Improving your golf can be an expensive journey, but you can improve your game on a budget, and here´s how:
Working on a budget means that you will have to correctly analyse your game and find the weaknesses that you need to work on. Once you have done this you will need to purchase the right practice aids to help you.
So how can you improve on a budget that doesn´t stretch to taking lessons?
Firstly, you will have analysed your game and more than likely come up with a couple of areas to work on. One of these areas should be the short game, and more importantly putting. Expensive putting training aids are not necessary, you will have the majority of things already in your golf bag and if you don´t in the garage at home.
Using some tees and some string you can create a chipping or putting ladder that will help teach you better distance control. Using the tees and string create zones that gradually get further away from your starting point, aim to get consecutive balls into consecutive "rungs".
Cost less than 2$.
These neat little stick in strings are also great for checking clubface alignment. Stick em in and stretch them out. (Also works for the long game and takeaway training)
Bottle of water, yes, a bottle of water can help you iron out chinks in your chipping stroke, especially if you are inclined to take a long backswing and quit on the shot. Place the bottle behind you at the desired distance and chip, if you knock the bottle over you get instant feedback.
Alignment, we all know that this is one of the hardest things to maintain, but you have tools in your bag that are going to help you with alignment. An old shaft or club, lay the shaft on the ground parallel to your target line and now you can check alignment. Multiple shafts can be used for swing path training by placing a shaft parallel on either side of the clubhead. (The strings can be used if you prefer)
If you come over the top, then grab your headcover and place it 12 inches behind your ball just outside your swing path line, hit and you know you came over the top.
A little more expensive, but incredible. Buy a mirror, now you can get portable mirrors for the range, but they will set you back around 60$ or you could just borrow the full-length mirror from the closet. Place it against a wall in the garden and you can immediately check your posture, swing plane and impact position.
We are surrounded by useful objects that will help you improve your golf, but if you really don´t know where to start join a group lesson and get some pointers for a fraction of the cost.