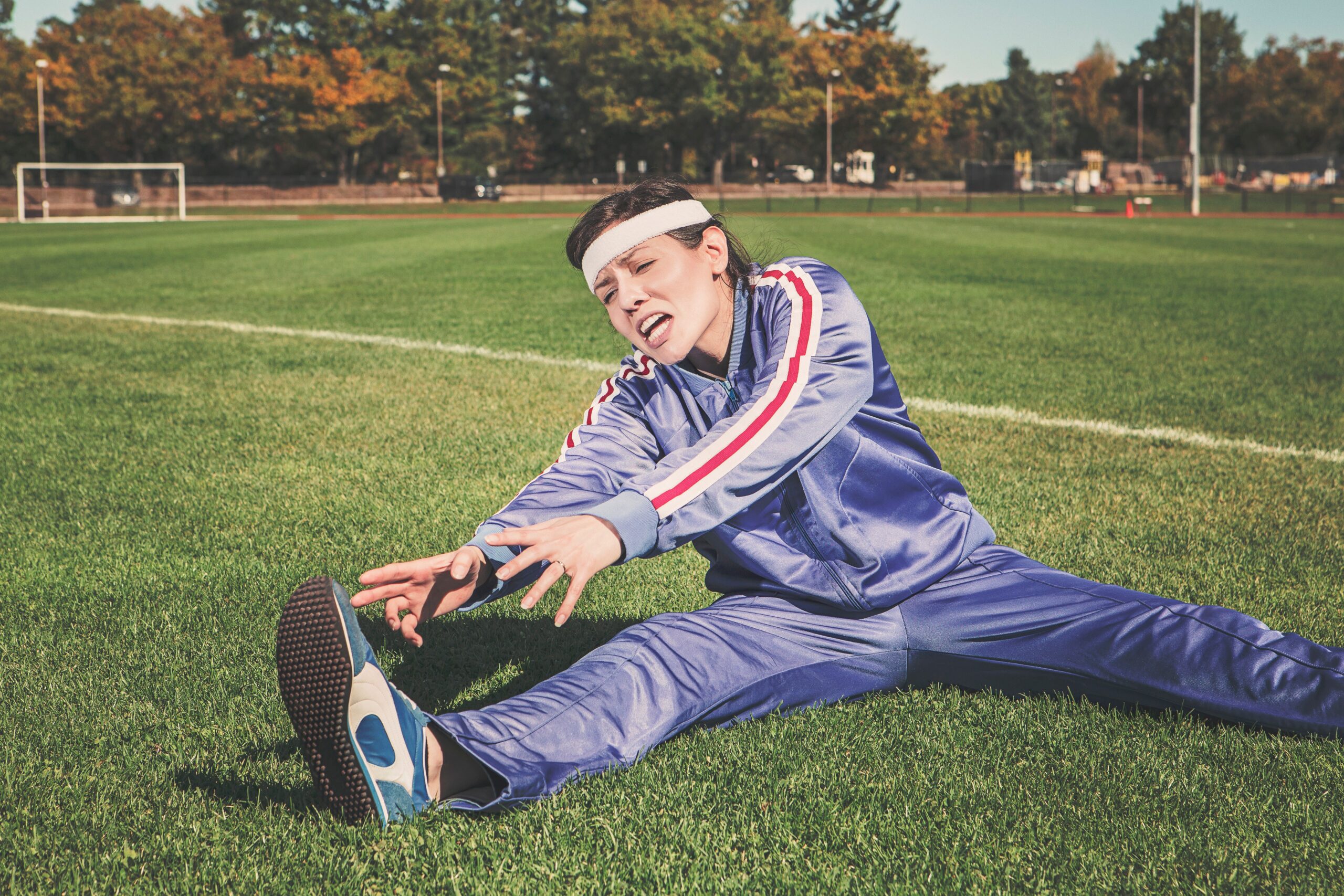 Something that I find incredible in the amateur game is the lack of amateurs that warm up before they play, especially when the case is a tournament round. Instead they would prefer to arrive early to grab a coffee and a bacon sandwich, instead of preparing more professionally for the upcoming round. Even more surprising is the lack of importance put on a pre-round warm up regime by the amateurs professional.
It almost seems as though the amateurs need to "get going" is a normal and acceptable thing, something that is more technical rather than poor preparation. But I want to try and get you to put this into perspective, if you consistently start your rounds poorly and need a few holes to get into the groove of your swing then surely you should see this as a preparation issue. It is an issue with being able to get into the zone more efficiently, begin the process before the results of what you are doing actually count for something.
A lot of you reading this will probably be thinking I don´t have the time to get to the club before your tee time. For those of you on a tight schedule, I have another option. Prepare yourself in your car on the journey to the golf club; to achieve the correct state of mind you need to think about the following:
1 – Create in your mind´s eye a positive image of the last great round you had. Imagine the best swing on your way to the first tee, embed that image and if you can and create a feeling to couple with it. This technique will aid your mental preparation.
2 – Choose your music choice carefully, playing a style of music that relaxes, yet motivates you will help the process of visualizing how you are going to play, whilst creating a sense of confidence. A relaxed confidence that will breed positive thoughts.
3 – Forget the putting green, head to the chipping green and play a few chip shots. Chipping immediately puts your muscles on alert, and it also teaches you about the condition of the greens; speed, firmness and reactivity. If you get two minutes, hit 3 minutes' worth of pitch shots from around 25 metres, this will get your eye in and blood flowing.
4 – Step onto the putting green with just 4 balls, head to the centre of the green and putt to each point of the compass. Repeat as many times as possible. You will learn the speed of the greens and the effect of the grain.