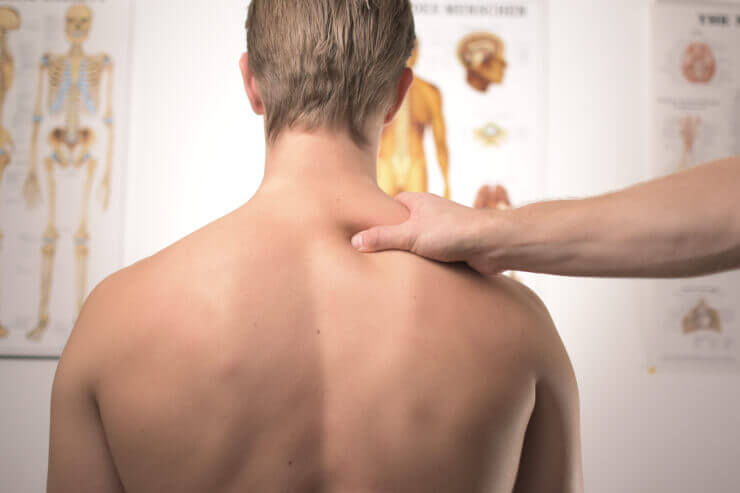 You have been injured and believe that this is the reason you are no longer able to play golf, well it is time to think again and get back down to the range.
Serious injuries aside, many golfers that have suffered injuries have convinced themselves that they are destined to either never play again, or continue to play as they watch their handicap gentle climb and climb.
This is not true I have had clients endure major surgeries only to return to golf after given the all clear and actually improve.
I remember one gentleman who had a terrible motorbike accident, requiring major surgery to his lower back.
After months of strenuous rehabilitation, the gentleman returned to golf and after a couple of weeks he sought me out to ensure that he would be able to return to his previous level (15 handicap).
He was worried that he had lost his ability to rotate and generate enough power to be able to reach holes in regulation.
We did a couple of simple checks and found that his rotation had not suffered any ill effects, he was surprised and wondered why he was unable to reproduce the same rotation in the golf swing.
The main reason is our human instinct to protect ourselves, the conscious mind conjours up thoughts that if we make a certain move we are likely to aggravate the injury causing pain and discomfort, when actually the body is able to make the movement, unhindered.
It may seem like a reasonable thing for the conscious mind to do, but in fact our body is capable of making that decision for itself.
Having been through the very same thing, I know what happens when you stand over a shot and your conscious suddenly decides that you are going to hurt yourself if you make a certain move.
It was the bad experience of trying to protect myself and making a mess of the hole, which ultimately cost me from progressing to the next stage that taught me this invaluable lesson.
"My body will do everything it can do, without my interference"
Each person is different and some injuries will require careful monitoring from both a physiotherapist and a professional coach to ensure that the swing won´t create any unwanted discomfort or pressure on the affected area, but for the majority of people, injuries can be managed and you can continue to enjoy the game you love.
I had to rebuild my swing to cope with the injury that I suffered, but when I am playing now I am fully confident that if I let my body make the swing I will continue to play this wonderful sport to the level that I am personally happy with.
If you are suffering, then speak to your pro or healthcare specialist and I am sure that you will be able to find a solution.