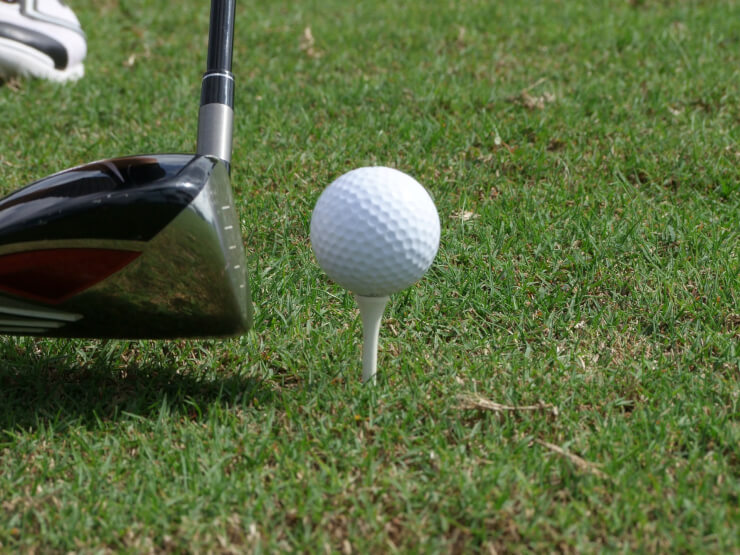 Slow play is a disease that is consuming the game worldwide.
The problem is not just with the professionals, it is widely seen in the amateur game as well with competition rounds taking over 5 hours to complete.
It is a situation that has brought about pending rules changes to try and reduce the amount of time the game takes.
But I believe that the changes are not enough and although they may shave a few minutes from a round of golf, the main reason for the increase in game time is golfers being over-confident or "ashamed" to play from any other colour tee than the traditional tees.
If you have ever played on courses that cater for more "holiday golfers" rather than members you have probably noticed that courses set the tees of the day in advanced positions, shortening the hole in an attempt to speed up play.
There is a reason behind this, but I still don´t think that this is enough, as it can create a problem just as easily as it could reduce the game time.
To give an example of this, the average golfer has a handicap of say 18, so the likelihood that they are long hitters is low. But on any given day the course could be visited by a group of golfers playing from single figure handicaps, longer hitters that from the shorter tees would require a longer wait until the group in front are out of range. This creates a back-up on the holes that are shorter, adding to round times.
Instead I believe that golfers should be accustomed to playing from the tee that is most suited to their individual level and ability.
So, much like one course in my local area, there are 5 tees.
Each tee instead of being assigned to lady golfers or male golfers are assigned to handicap ranges.
This system is far more efficient, because it makes the course more accessible to all levels. Golfers are playing from tees that are best suited to their games and at times make obstacles that would normally be unavoidable, avoidable.
If I could implement this system in all the courses in my area, I am sure that the speed of play would improve and golfers would get more enjoyment out of their rounds.
Playing from the tees best suited to your ability, outside of competitions I believe is the best solution to trying to improve the speed of play, especially for holiday or commercial courses that rely on the tourist golfer to fill their courses.
It should not be an embarrassment to play from tees closer to fairways, it should be a relief. Playing from a tee that better suits your ability will increase your enjoyment of the game, and present a goal to be able to move from tee to tee.