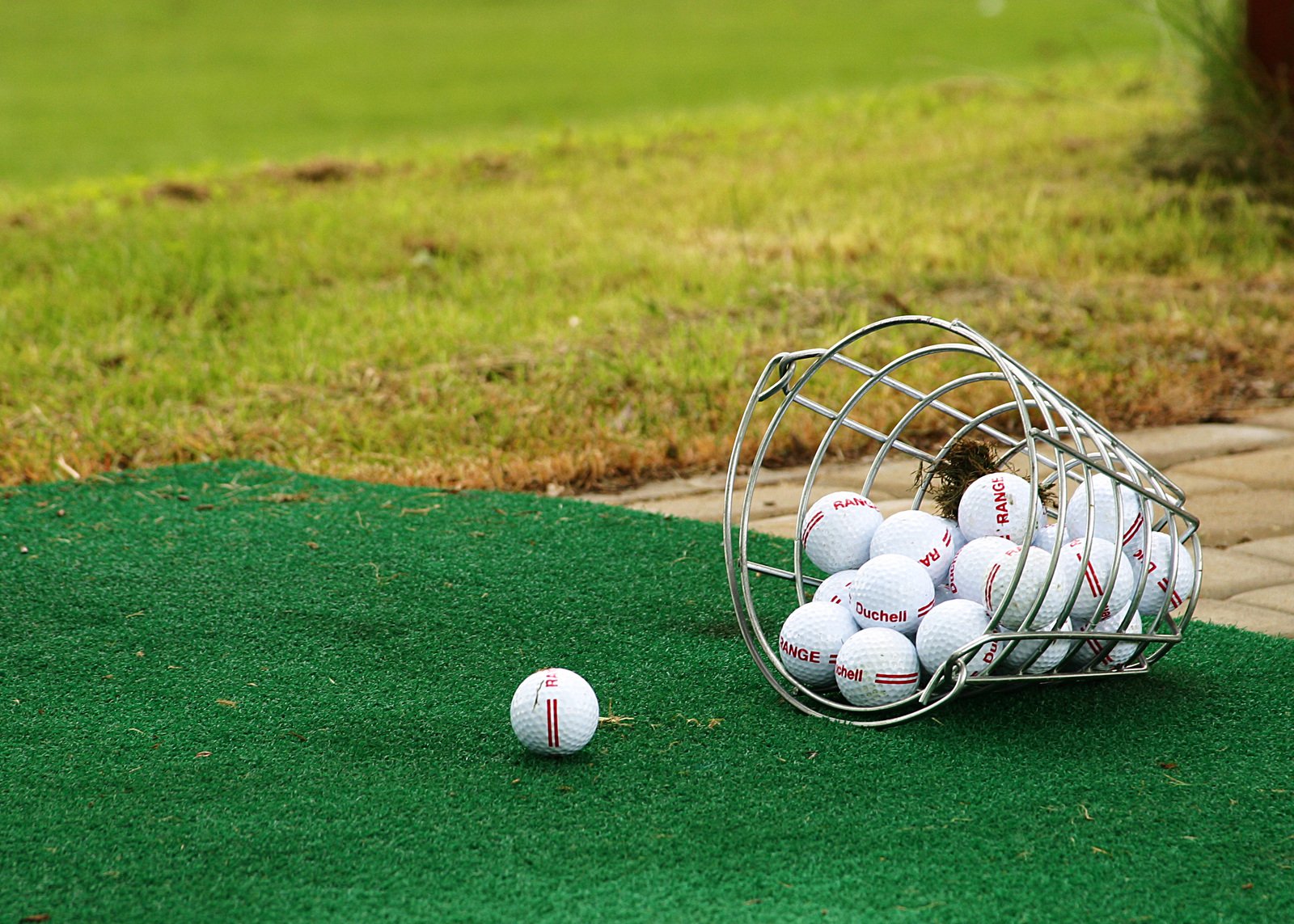 Having to practice anything can be tedious and the same applies to golf.  It doesn't matter how much you love playing golf, if you would like to improve you need to practice and this is one aspect of the sport many people dislike.
Its often not a case of not wanting to practice, it can just feel boring at times and your mind ends up drifting onto other things, which is not good.  The best way to avoid this it to make practice fun and today we have some tips to help you do that.
Perhaps the best thing you can do to make golf practice fun is to play as if you are on the course.  Think about the tee on the first hole of your golf club, what club do you use and how far and in what direction do you need to hit the shot?
Then think about your second shot on the fairway, how far is it to the green and what do you need to do to get your ball on the putting surface?  You can play a full 18 holes if you like.  Although you cannot use the putter, it is a great way to inject some fun and get you focused on playing proper golf shots and not always hitting balls with the driver.
Practicing golf on the range does not have to be an individual event.  Why not make it a social occasion and arrange to meet people on the range as you would a normal round of golf?
You could discuss what went right and wrong in your previous round and work together to help improve each other's game.  A playing partner may have noticed something you were doing which was costing you shots but did not want to bring it up during the round itself.  The practice range is the best place to do it and you can immediately try and work on something to prevent it from happening next time.
When it comes to putting practice, why not make things more fun by placing a small bet on the outcome.  It needs only to be a round of drinks for example.  You could set up a target on the putting green with maximum points awarded for who gets the ball closest, working outwards to a single point for the ball which is furthest away.
Whoever has the lowest total of points at the end of the game buys the drinks.  It's a simple yet effective way of making practice fun.