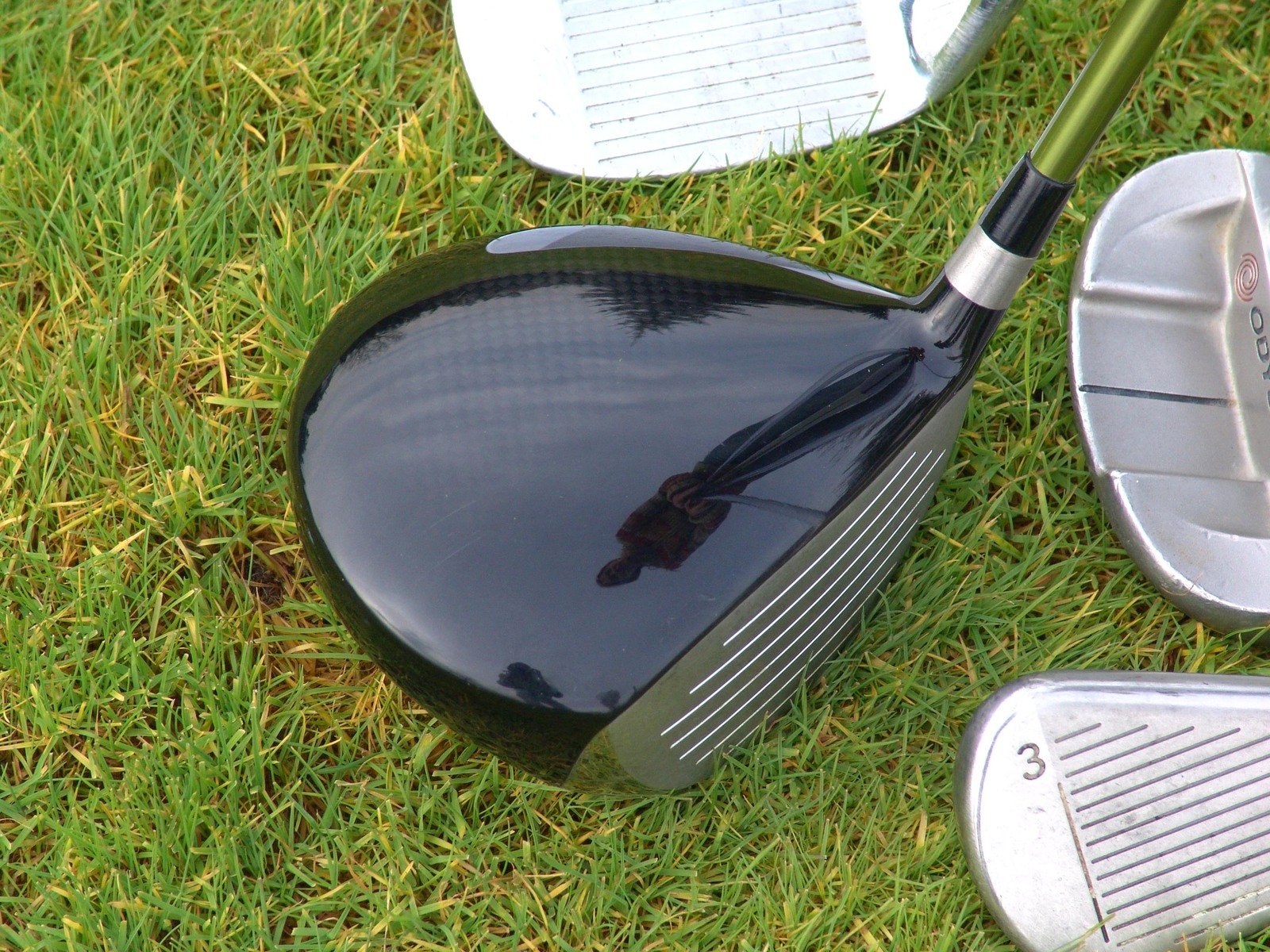 It comes as a relief to many golfers that opening holes are usually quite straight forward to play.  This allows you to make a decent start to the round and gets you feeling confident of what lies ahead.
However, if you play many different golf courses, you will come across some holes which are tougher than others and an especially difficult opening hole can prove daunting.  So, what do you do when playing difficult opening holes?
The opening hole will set the tone for the next few holes, if not the whole of your round, so it is very important not to get off to bad start.  In other words, you do not need to get off to a brilliant start with a birdie but what you don't want to do is drop shots.
This hole will be the first time you have used the driver, irons and putter on the course and while you should have had a short practice beforehand, nothing can fully prepare you for the shots that matter.
The first tee is not the time to be thinking about trying something difficult or which carries a lot of risk.  Instead, think about making a good connection with the ball and getting it in play.
The opening hole of many golf courses is a par-4 and this means you may have the opportunity to use the driver.  Consider how accurate you are with the driver and if the length it will give you off the first tee is crucial in making a par.  If it is not, you could drop down a club to something you can control more easily.
You could take something off your driver but it is always better to make a full swing and by dropping a club you will be able to do that.  If you are playing a links course or one which is heavily bunkered, accuracy off the tee is even more important and should be your first consideration.  Hitting your first shot of the round into a fairway bunker can be very demoralising.
If you decide to play a more conservative tee shot, you will be left with a longer approach shot to the green.  This could be a more difficult shot than if you had used a driver but you must consider if you would prefer to be just off the edge of the green/in a greenside bunker or in a bunker 200 yards away from the putting surface.
If you land in a bunker which is a long way from the green, you may end up using three shots and the putter is still in your bag.
This may seem like a defensive approach, which is not how you like to play but difficult opening holes are rare and it doesn't hurt to make a change when they crop up.