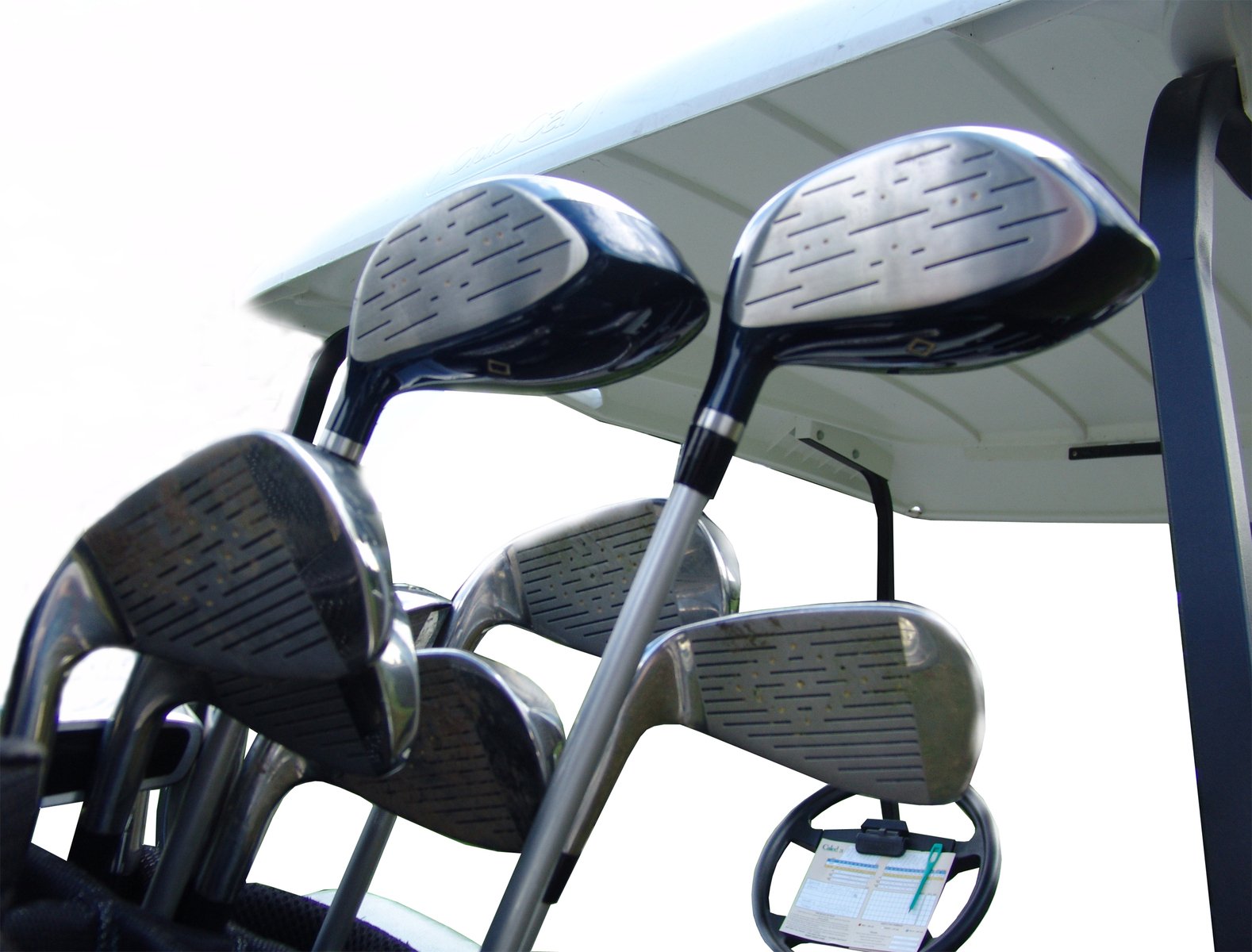 One of the greatest feelings in life is relaxing on a golf holiday.  Whether it be a trip to Scotland to play on the historic links courses or a golf holiday to somewhere warm and sunny such as the Algarve or Asia, nothing beats time away on the golf course.
However, packing for a golf holiday is not always easy and there are many things to consider before setting off on your trip.
The temptation is to take your own golf clubs but if you are planning on playing just one round of golf, is it worth the hassle of taking them with you?  There is nothing wrong with using hire clubs if you are playing a single round.  However, if you plan on playing several rounds and golf is the only thing on your mind, you must take your own clubs to make the most of the golf holiday.
Smaller items, including tees and golf balls are a must and while the former is cheap to obtain in the club shop of every golf course, the latter is not and you could end up spending a fortune on golf balls if you have left your own at home.
To take these items with you, the best advice is to invest in a golf travel bag.  This will keep your golf clubs in transit, such as a flight and while you may be tempted to plump for the cheapest option, you should get the best one you can afford.
If the travel bag breaks or lasts for only a couple of trips, you will be buying a new one before you know it and may have damaged your golf clubs.
When packing your main travel bag, think about the destination and the climate in which you will be playing golf.
If you are travelling to the Algarve in late spring, will you need the shoes you use when playing on a cold, frosty morning in the United Kingdom?  Its highly unlikely, so why take up space by adding them to your bag?  Leave them at home and take the footwear which is most suitable to the conditions.
If you are heading to Scotland to test yourself on the links courses, there is a good chance you will meet some rain and wind during your trip.  Therefore, pack your waterproof clothes and something warm for when the wind picks up.  Even in July, the weather can be wet and windy in Scotland, so you must be prepared.
If you can, take a spare pair of golf shoes with you, just in case anything happens to your first pair.  Having the spare pair of shoes will save you a lot of time and money if you need to buy a pair of golf shoes on the morning before a round.